B.THOMAS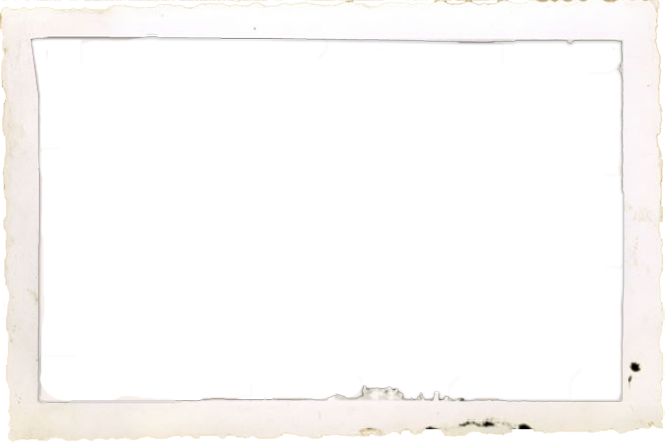 Merchandise and CD`s
B.Thomas - True Blue Cowboy
SPECIAL OFFER, LOW PRICE ! The 2007 Album that was recorded in Nashville. This album contains more traditional country music from different songwriters, except a few cover songs By Garth Brooks and one from Clint Black. This album have sold out soon. We have a few in stock, so hurry up and order your copy before it`s gone. The CD version will probably not be reproduced, but it will still be available as digital download. Interested? order Now ! every order from this page will be signed by the artist, unless you specify that you don`t want it signed.
B.Thomas - Over The Years CD Album - Disc
The album is a kind of "lost sessions" release and contains cover songs that B.Thomas have recorded over many years, but never released. The album was named "Over The Years", because it represents some of the music that B.Thomas has done over many years. Some of this songs have also been performed live by B.Thomas many times. It is mostly cover songs by Garth Brooks, except one from Billy Currington and two songs of B.Thomas, as 2nd edition recordings from the 2007 Album "True Blue Cowboy".
Attention:
If you are in Norway or other European countries, and want to buy cd`s, this is the best page to buy the discs from.
The discs are shipped directly from the record company in Norway. If you are in countries outside of Europe, or only wants to buy downloads of the music, please use the other page link that is called "Music". It is a link directly to our store at CD Baby, were you also can lissten to B.Thomas soundclips.